We've had a little break from touring Peterloo, the last performance for 2019 was at Glossop labour Club and the next will be at Castleford Mill on January 17th.
Our last performance of Peterloo will be February 21st at Christ Church Ossett
We put together a post Christmas Red Shed Special featuring all our favourite characters including Wood Street, Larry the Cat, The Queen's Speech plus music and merriment.
 Meanwhile our next production is ready for the first read through. Its called SIC 
SICK is a multimedia docudrama. It is based on interviews and encounters with people who are disabled or have fallen ill-only to be tortured by a system that should support them.
Sic will make you angry, Sic will make you think
Sic will make you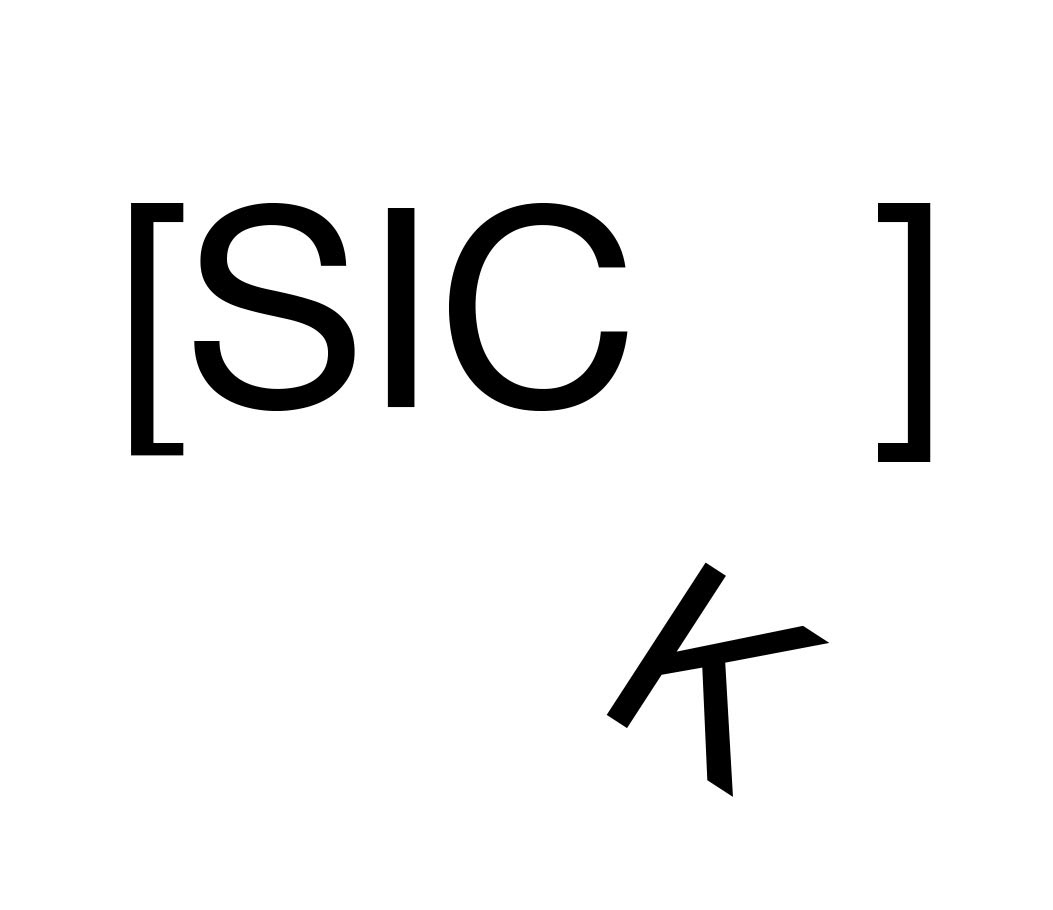 January 9th 2020
Pete reports:

11am A small group of us  meet at St Catherine's to read the play through with people who I interviewed. These folks are heroic in the way that they refuse to be beaten by the system and support each other and other people through such hard times. I was really concerned that they are happy with the way that SIC K tells their stories. It was a last minute request for us to go to the Church but a good group of Red Shed Players made it down and Leda, a volunteer read -in for us. The amazing thing was that Chris and Toni read their own parts! They were great and very positive about what we had put together. They updated us on a couple of the stories that their characters tell in the play.
Leda tells us that the DWP are looking to try to make it so that people cannot be supported in the Assessments - this sparks a passionate discussion about the way that such an unreasonable suggestion can be opposed.
7.30 we have an invited read-through at the Red Shed. At this reading we have more people who helped with the creation of the show along with people who support the Red Shed Players. The purpose is to make sure that people are happy with their representation, make sure that we have things factually correct and for me to see how an audience receives and reacts to the play. 
The Red Shed Players read really well and the audience are quite clearly gripped. we don't have all the songs and videos finished because we are still busy with 'Peterloo- the past lives in the present' but Dave's song fragments work well. 
I lead the feedback session badly, I should have asked for a good thing bad thing and a question,I think that I am worried about how dark the play feels and how it lacks any comedy. The discussion that follows is interesting - is it too dark? Are we fair to the Assessors ? Could it be run without an interval - what do we want the audience to do afterwards.
The people whose story we tell are very happy with it - even in this rough form. I am so very relieved . It feels as if we are dealing with an important subject matter in a respectful way - the challenge is now to develop it into a piece of drama that inspires rather than simply depresses the audience.
I am awake most of the night reading- re-reading re-writing but then i look at the end song Grace Petrie's 'If there's a fire in your heart' I think this song has the potential to move the audience from anger and depression to a determination to challenge this cruel system and support the victims of it. That is the potential of live theatre - we can get the audience involved, talking, planning organising.
We are planning to do our first performances in June 2020 so we have time to get it right!