"Its good to be in Albion at pantomime time of year"
our new pantomime CORBYN HOOD 2
we are performing this at The Red shed 
Due to Covid we have postponed this
event, new dates coming soon 
and various other locations around the festive season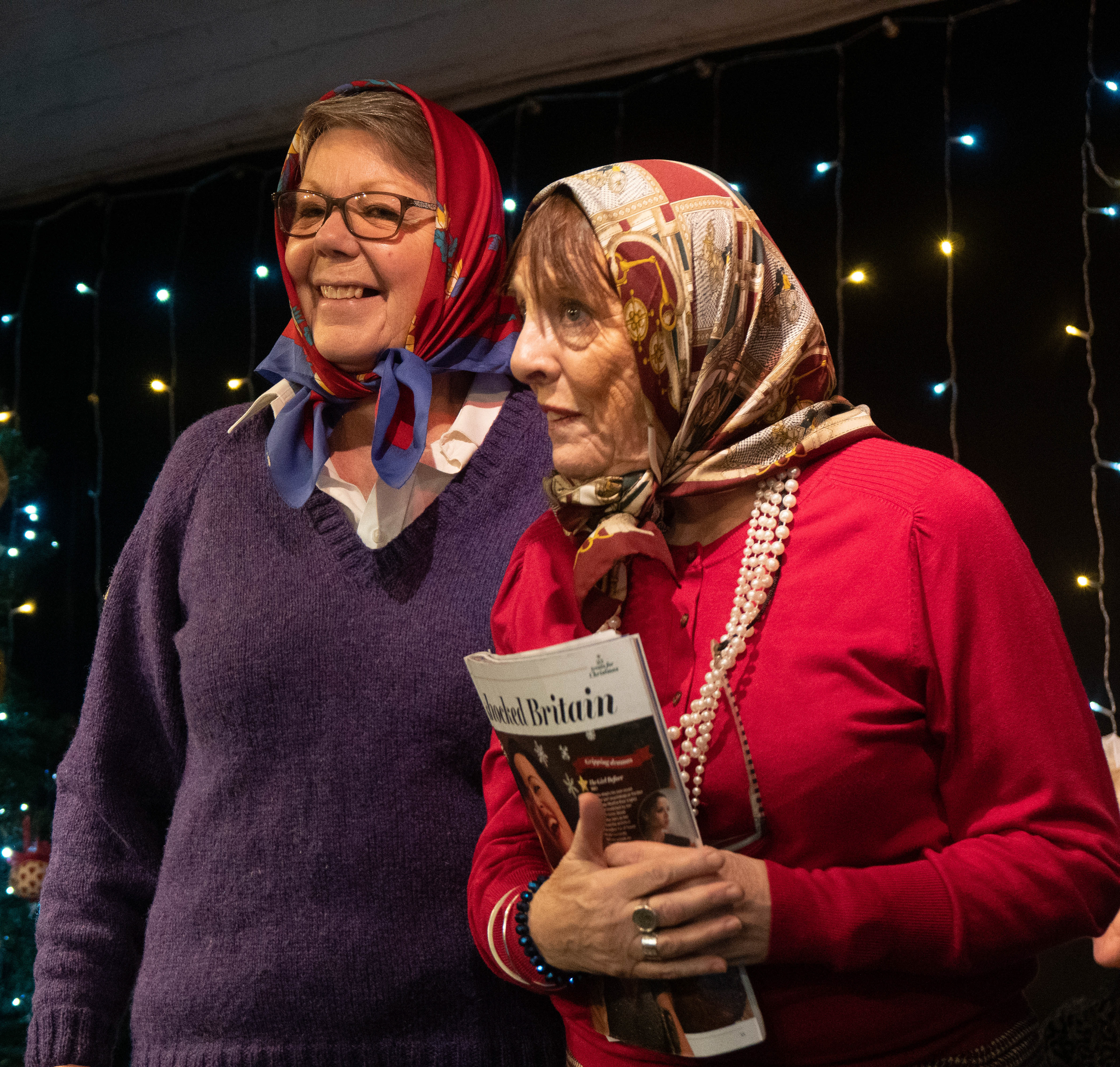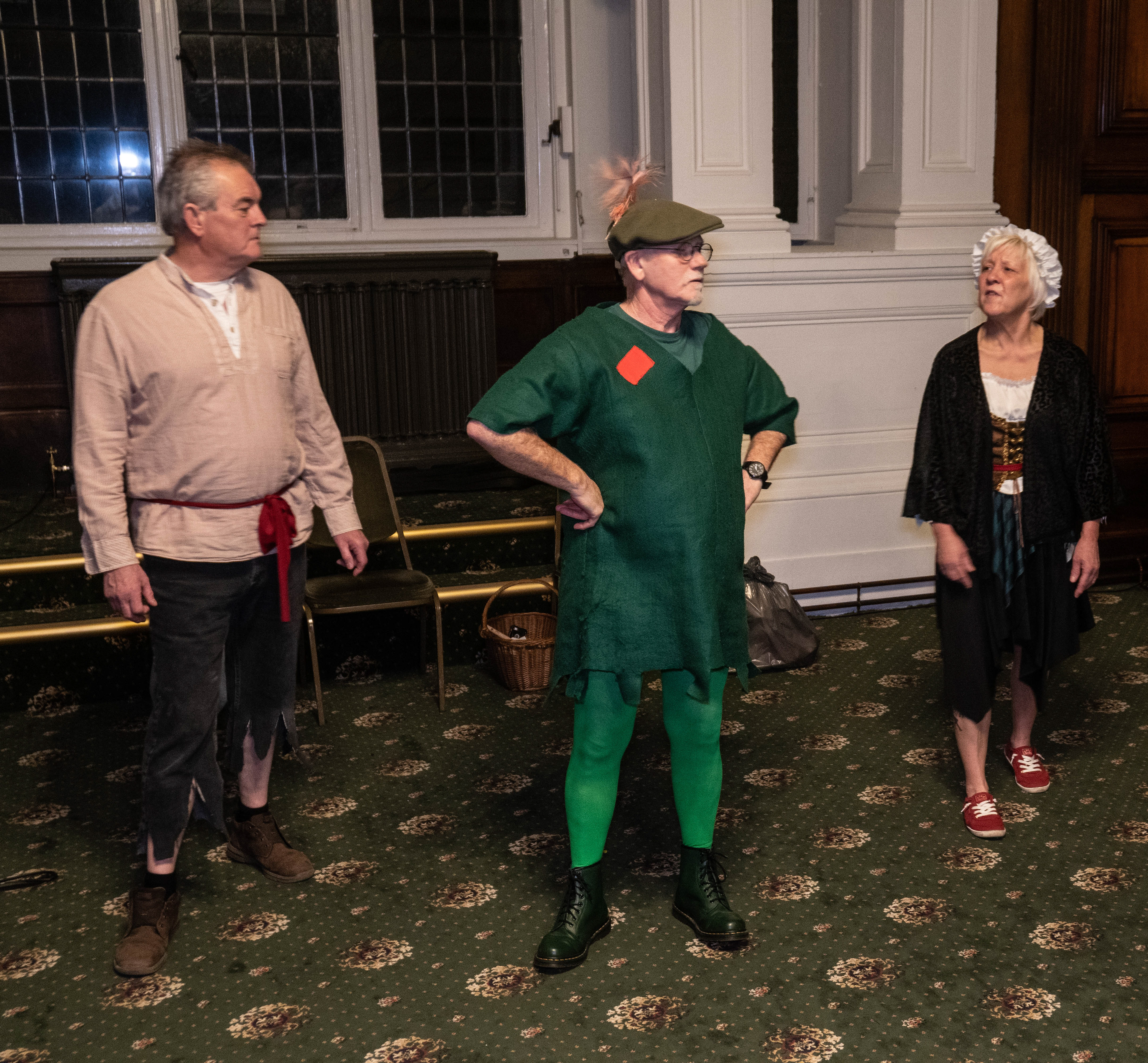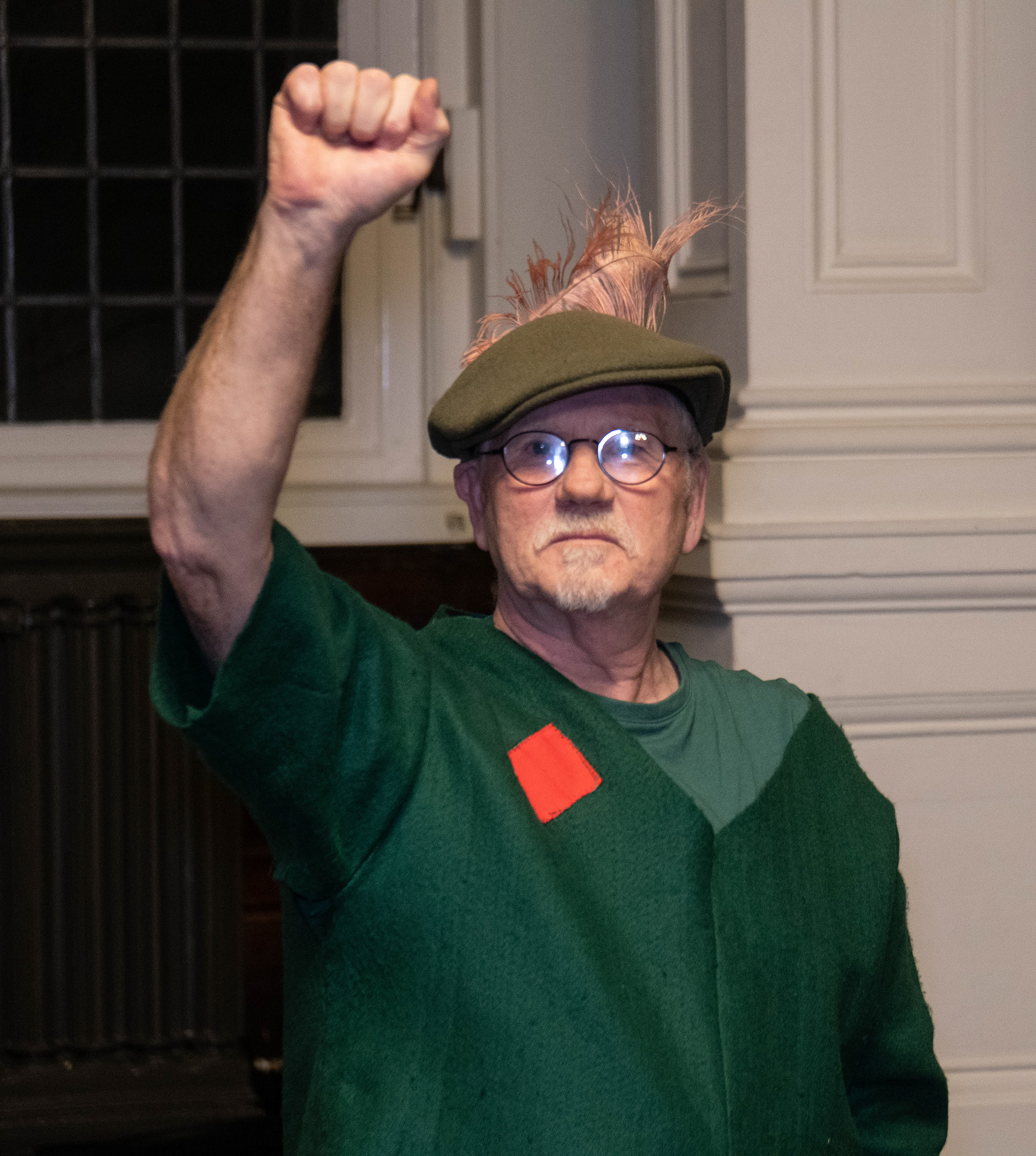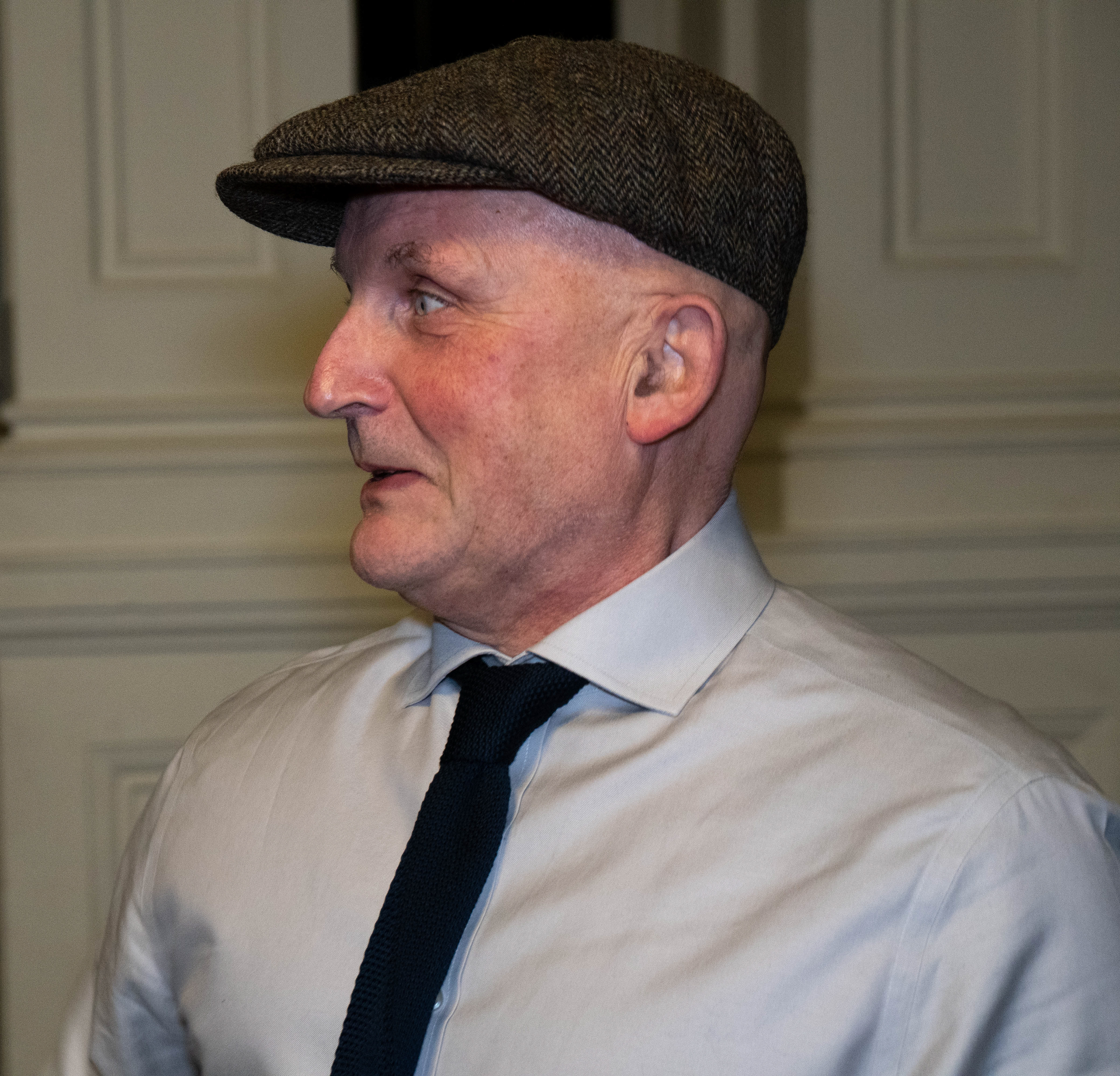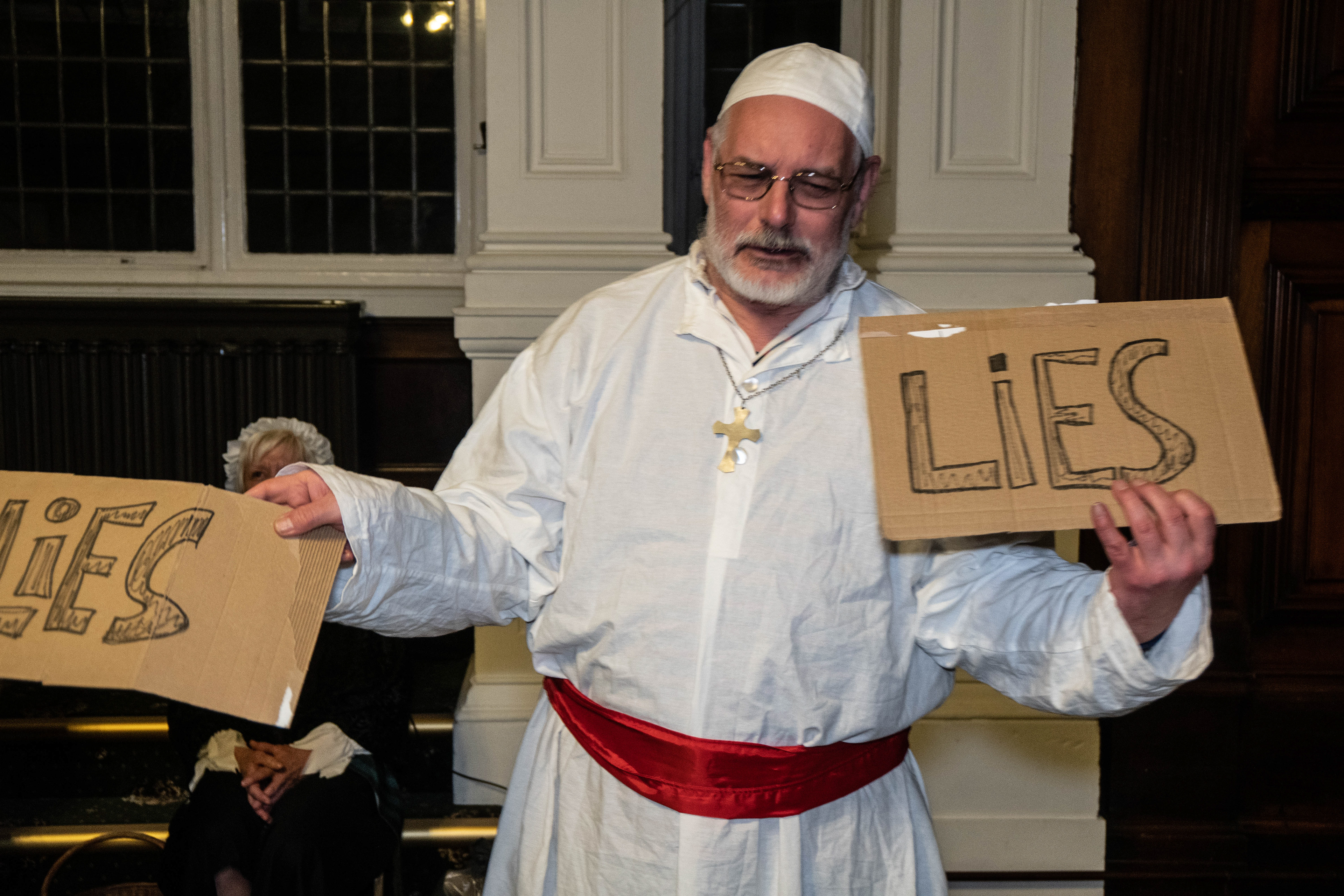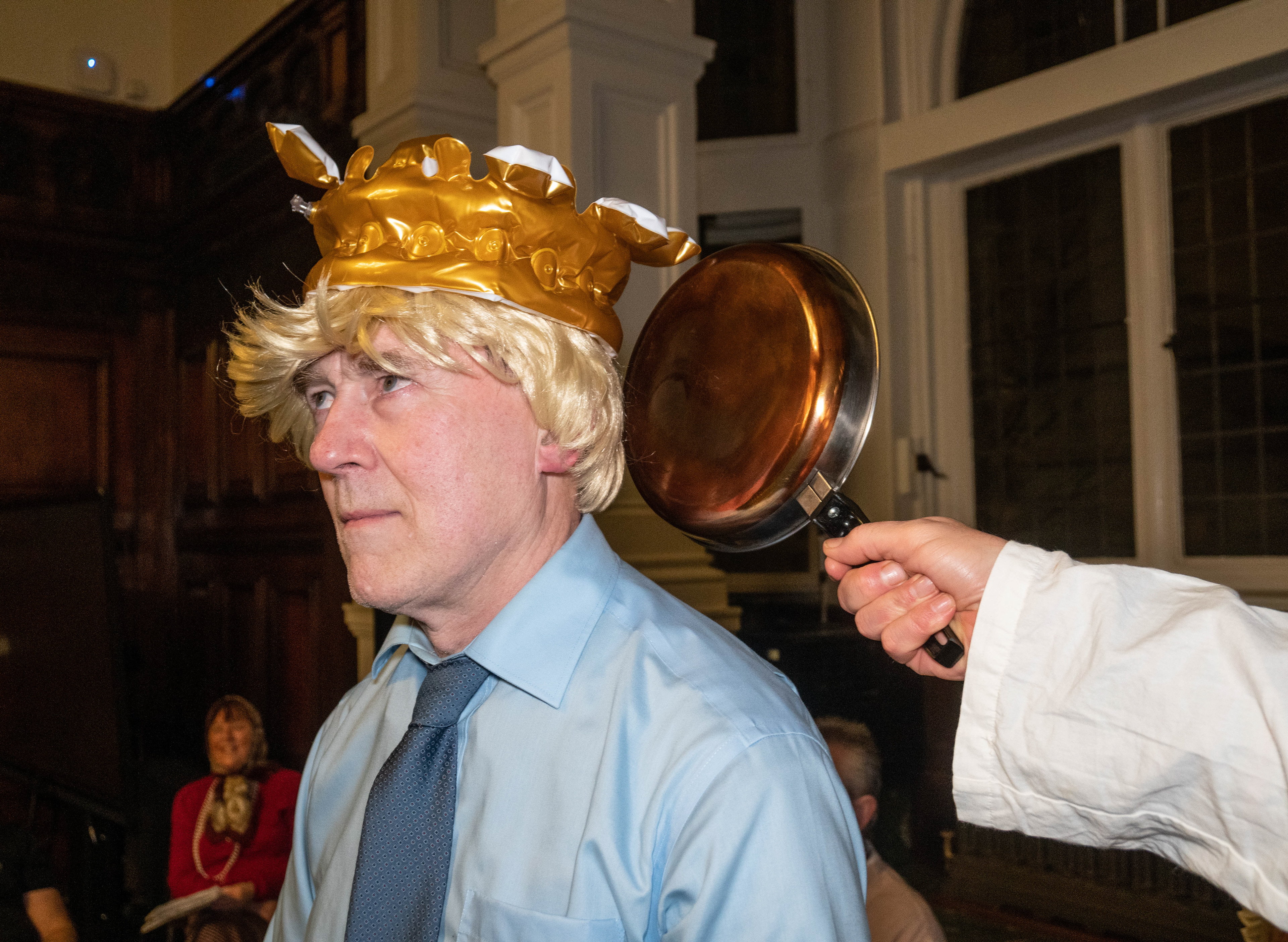 Our first film is available for public showing. Its called SIC  
We hope you see that another world is possible.
​​​​​​​
(English captions). Length 60 minutes.
SICK is a multimedia docudrama. It is based on interviews and encounters with people who are disabled or have fallen ill-only to be tortured by a system that should support them 
Sic will make you angry, Sic will make you think
Sic will make you